Hindi movies are considerably less tolerant of displays of affection or romantic behavior than Hollywood movies. Nevertheless, Bollywood makers have recently been more daring in their cinematography and kissing sequences and occasionally scenes of making out are now very prevalent. There is no longer any secrecy about these moments, and movies having such moments are typically published with a U/A certification rather than an A. Over the past few years, Bollywood adult movies are becoming popular among the 18+ years movie lovers especially among the erotic movie lovers. Although you won't be watching many of these films with your family, several are appropriate for the entire family. For this reason, we've assembled a list of the best 25 most Erotic movies for grownups, demonstrating how daring Hindi cinema has become.
Best Bollywood Adult Movies List –
1. Kama Sutra: A Tale of Love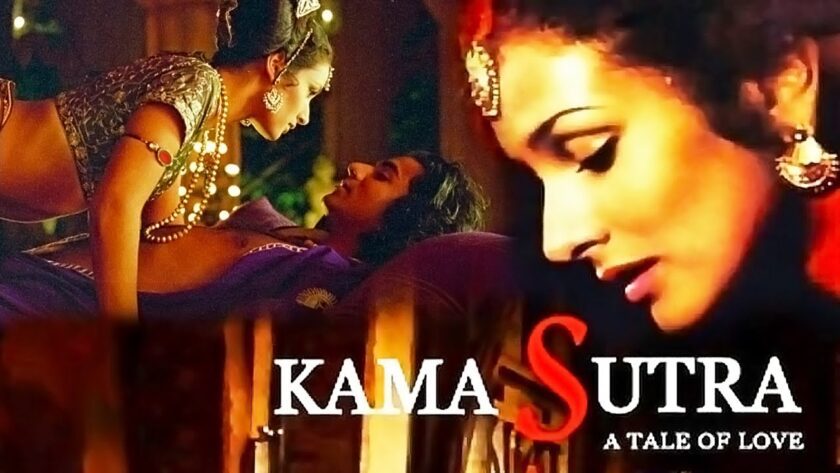 IMDb Rating: 6/10 Starcast: Naveen Andrews, Sarita Choudhury, Release date: 28 February 1999
About Movie:
In elementary school, Princess Tara and Maya, her lovely female servant, were friends. As they age and Maya begins to woo Tara's future husband, they grow more competitive.
2. LSD: Love, Sex Aur Dhokha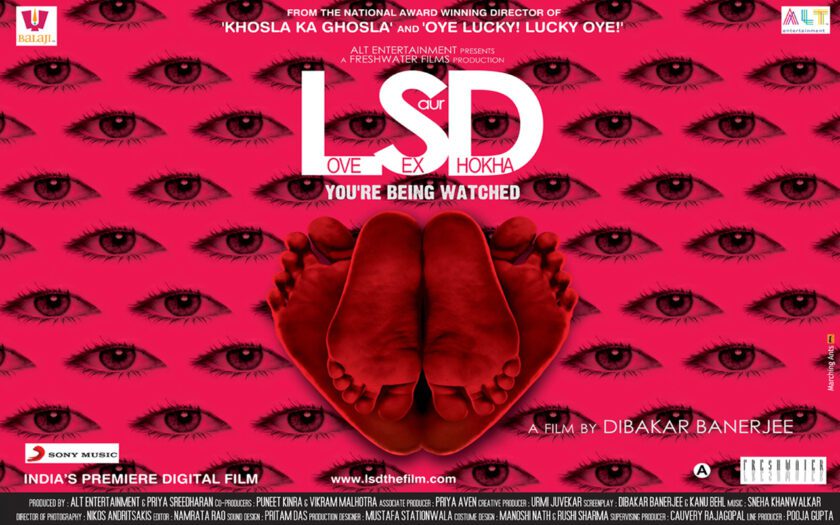 IMDb Rating: 7.2/10 Starcast: Nushrratt Bharuccha, Ashish Chhipa Release date: 19 March 2010
About Movie:
A lady's life is ruined by the MMS scandal, a pair who was in love with each other is assassinated in front of hidden cameras, and a woman is cruelly recruited as a casting couch victim.
3. Lust Stories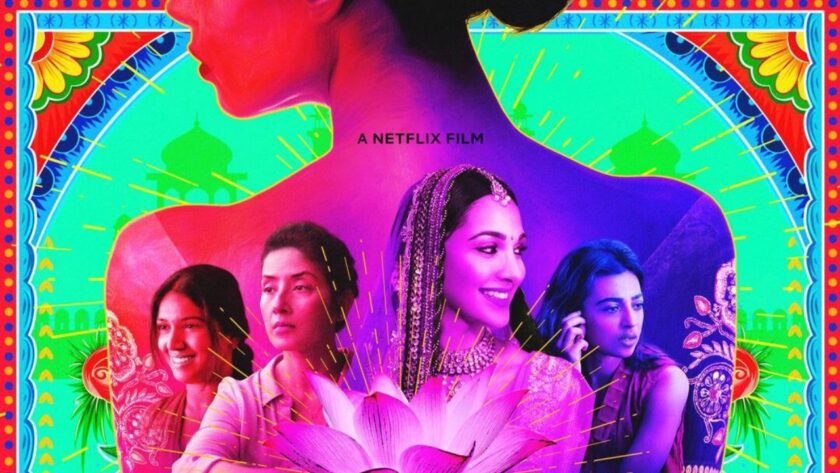 IMDb Rating: 6.4/10 Starcast: Radhika Apte, Kiara Advani Release date: 15 June 2018
About Movie:
From the viewpoint of 4 Indian women, four different stories which are ranging from problematic marriages to sexual hiccups this movie illustrates all their current relationships.
4. Hunterrr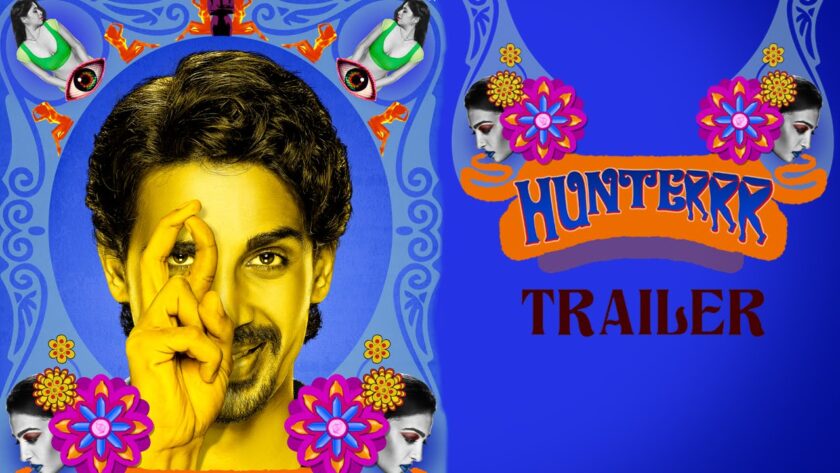 IMDb Rating: 7/10 Starcast: Gulshan Devaiah, Radhika Apte Release date: 20 March 2015
About Movie:
Tashi, Nitin, as well as Arup, 3 struggling roommates, unwittingly become a powerful gangster's target after they steal his priceless gems.
5. Mastizaade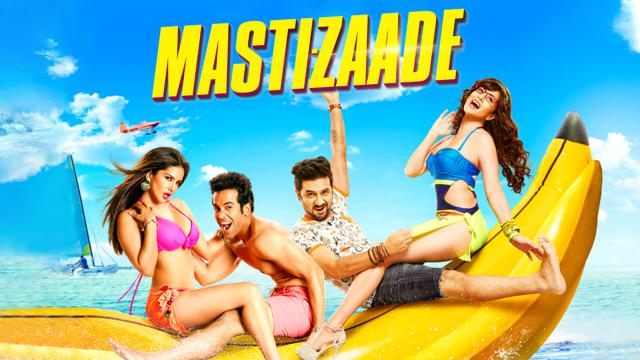 IMDb Rating: 2.4/10 Starcast: Tusshar Kapoor, Vir Das Release date: 29 January 2016
About Movie:
The two spoiled bachelors Sunny Kele as well as Aditya Chothia both of them are sex addicts. After they encounter twin girls named Lily and Laila, who rehabilitate sex addicts at their clinic, their lives take an interesting turn. Watch to know what happened between them.
6. Dev.D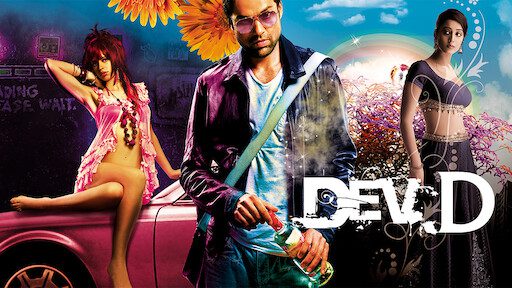 IMDb Rating: 7.9/10 Starcast: Abhay Deol, Mahie Gill Release date:  6 February 2009
About Movie:
After breaking up with his childhood sweetheart, a young man turns to drugs for solace. In the meanwhile, a teenage girl has been coerced into sex trafficking. Will they survive or will they end up dead?
7. Girlfriend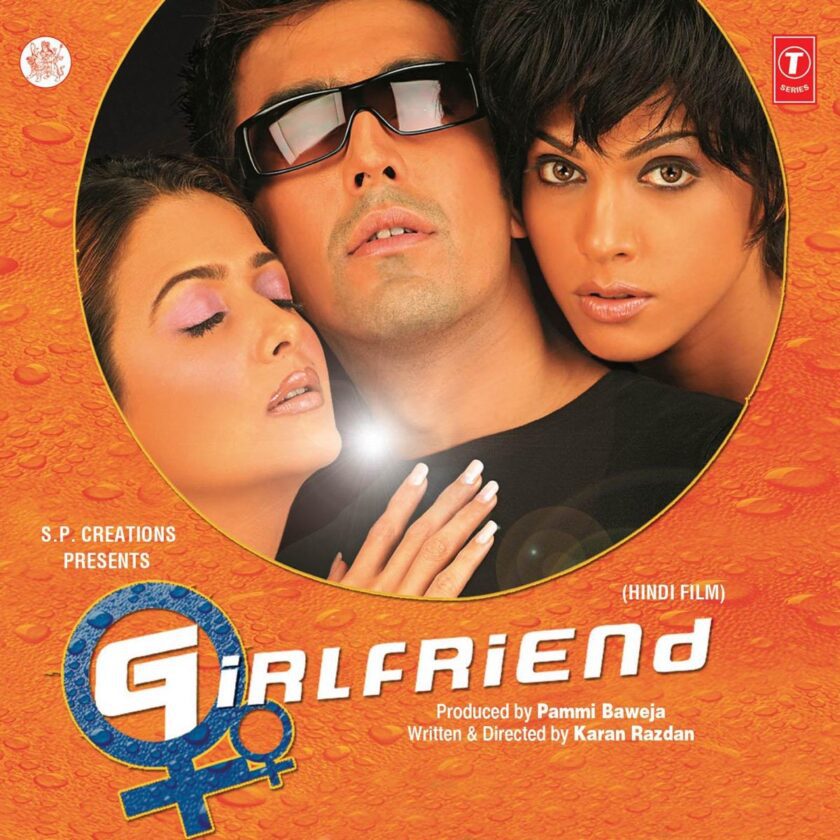 IMDb Rating: 3.3/10 Starcast: Isha Koppikar, Aashish Chaudhary Release date: 17 June 2004
About Movie:
The friendship between the two women is unbreakable and strong. And when one of them starts feeling anything for a male, the other one tries to break things off.
8. Murder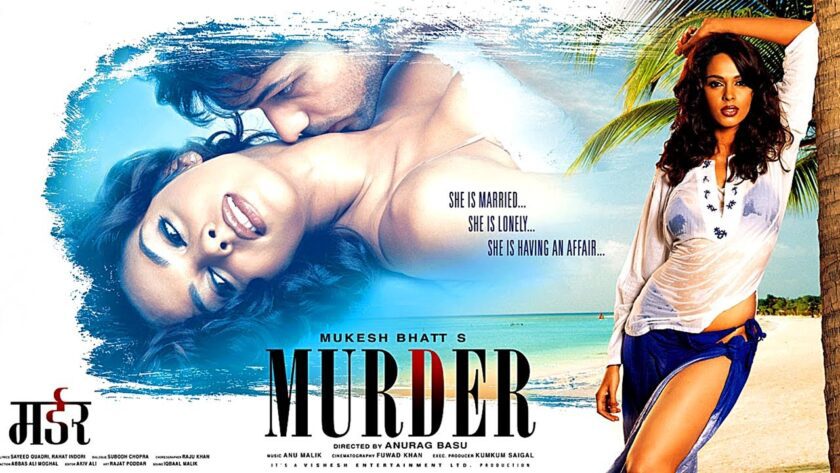 IMDb Rating: 5.5/10 Starcast: Mallika Sherawat, Ashmit Patel Release date:  2 April 2004
About Movie:
Having a passionate relationship with her boyfriend helps a lady who is dissatisfied with her relationship with a workaholic husband. She separates from him as a result of her remorse, but he is anxious to get her back again by all means.
9. Race (I)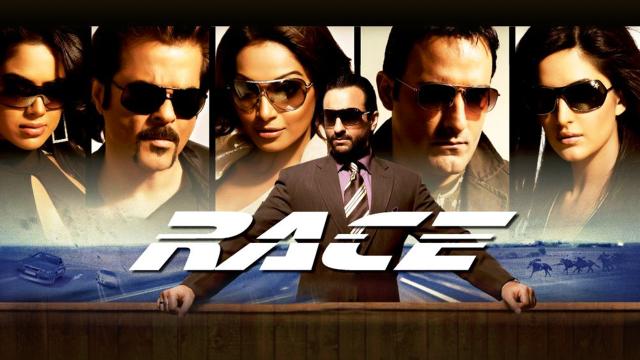 IMDb Rating: 6.6/10 Starcast: Saif Ali Khan, Akshaye Khanna Release date: 21 March 2008
About Movie:
Two stepbrothers operate a significant breeding farm as well as a horse racing business. After learning that they both have the same love interest, one of them makes an effort to assassinate the other so they may split the insurance payments.
10. Life in a Metro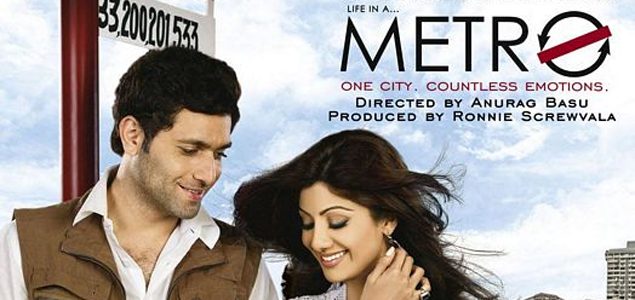 IMDb Rating: 7.4/10 Starcast: Dharmendra, Irrfan Khan Release date: 11 May 2007
About Movie:
When their destinies collide, 9 individuals who reside and work in Mumbai undergo a dramatic transformation in their lives. Meanwhile, they are resolute to control their feelings.
11. Kurbaan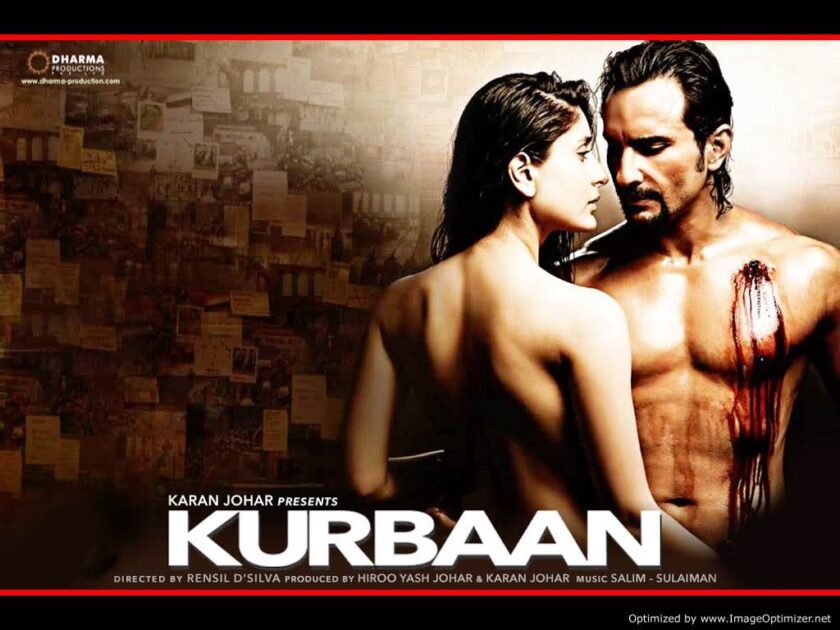 IMDb Rating: 5.7/10 Starcast: Saif Ali Khan, Kareena Kapoor Release date: 20 November 2009
About Movie:
Everything seems perfect until professor Avantika starts to love an individual she thinks is a familiar face. Things quickly get hazy as life quickly gets out of hand and she is turned into a minor piece of the game.
12. Miss Teacher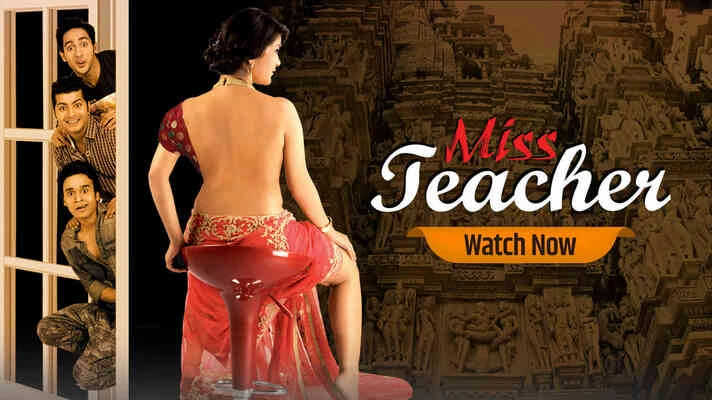 IMDb Rating: 3.1/10 Starcast: Kamalika Chanda, Rahul Sharma Release date: 18 March 2016
About Movie:
Rose Dey is one of the university's newest professors. She is a nymphomaniac and breathtakingly beautiful. Rose and Tanvesh meet at the university, where they soon begin dating. Also Read:
13. Ragini MMS 2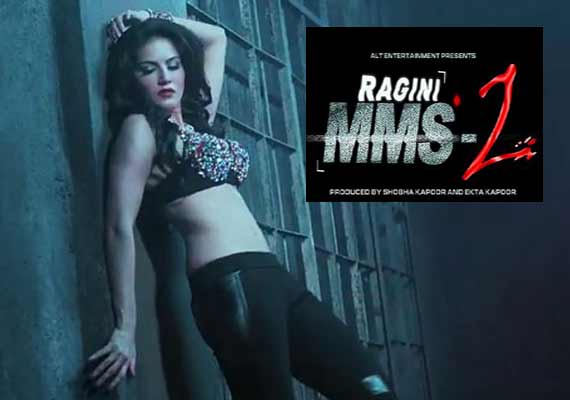 IMDb Rating: 3.9/10 Starcast: Sunny Leone, Saahil Prem Release date: 21 March 2014
About Movie:
A director attempts to shoot a Hindi erotic horror movie in an unaware residence where a demonic ghost roams. Even before the actors and crew start shooting, the ghost has already taken possession of the lead actress' body.